A thoughtfully curated list of the best local eating, drinking and doing.
Parking
Self-parking on the second and above floors of the nearby parking garage is available for $10 per night.
Please pick up a parking tag from the front desk and hang it in your rearview mirror.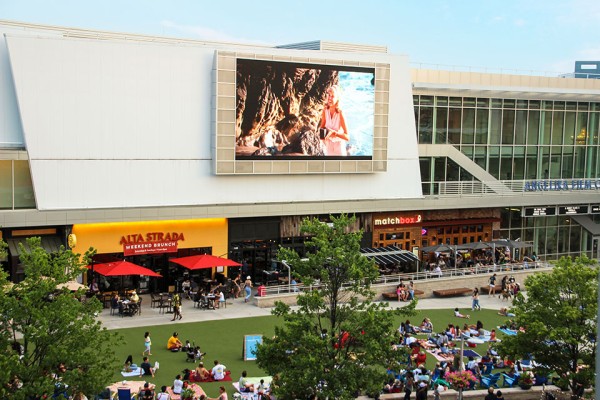 Mosaic District
Mosaic brings families and friends together in Falls Church, Virginia. This upscale shopping, dining and entertainment complex offers intelligent urban design and deliberate details in a pedestrian-friendly environment. Even the well-planned parking is free. More than 80 stores, restaurants and service experiences include Bloomie's, Kendra Scott, Madewell, Scout & Molly's, Warby Parker, Angelika Film Center, Boardroom Salon for Men, Framebridge, Madison Reed Hair Color Bar, Muse Paintbar, Nordine Salon & Day Spa, BarTaco, Caboose Brewing Co., District Dumplings, Gyu Shige Japanese BBQ & Bar, MacMillan Whisky Room, Mom & Pop, Poffy, Sisters Thai and True Food Kitchen.
Photo courtesy of EDENS.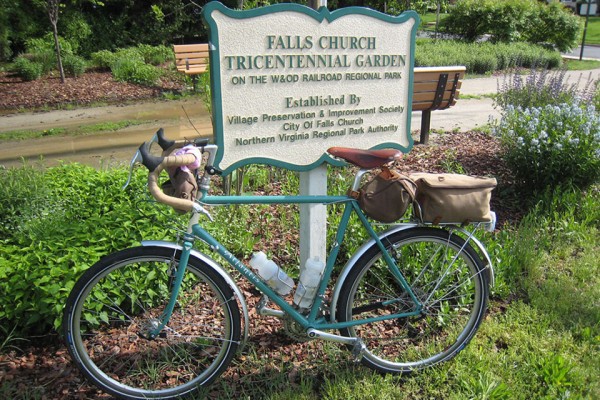 Falls Church
Known for its ethnic and cultural diversity and environmental activism, Falls Church is 10 miles southwest of Georgetown and 12 miles northwest of Reagan National Airport. It's on the Washington Metro Orange Line and inside the Capital Beltway. It's home to the Mosaic's eclectic retail and restaurants, Eden Center — D.C.'s premier destination for Vietnamese cuisine and specialties — and such Fortune 500 corporations as Pacific Architects and Engineers, General Dynamics and Northrop Grumman.
"Falls Church, VA — W&OD" by kerrycrow.